Lukáš Pollák
I work on the Crossuite project as a tester and a member of the QA team. In addition to making sure all features work correctly and to automated testing, my task is to take care of the quality of the final product delivered to the customer.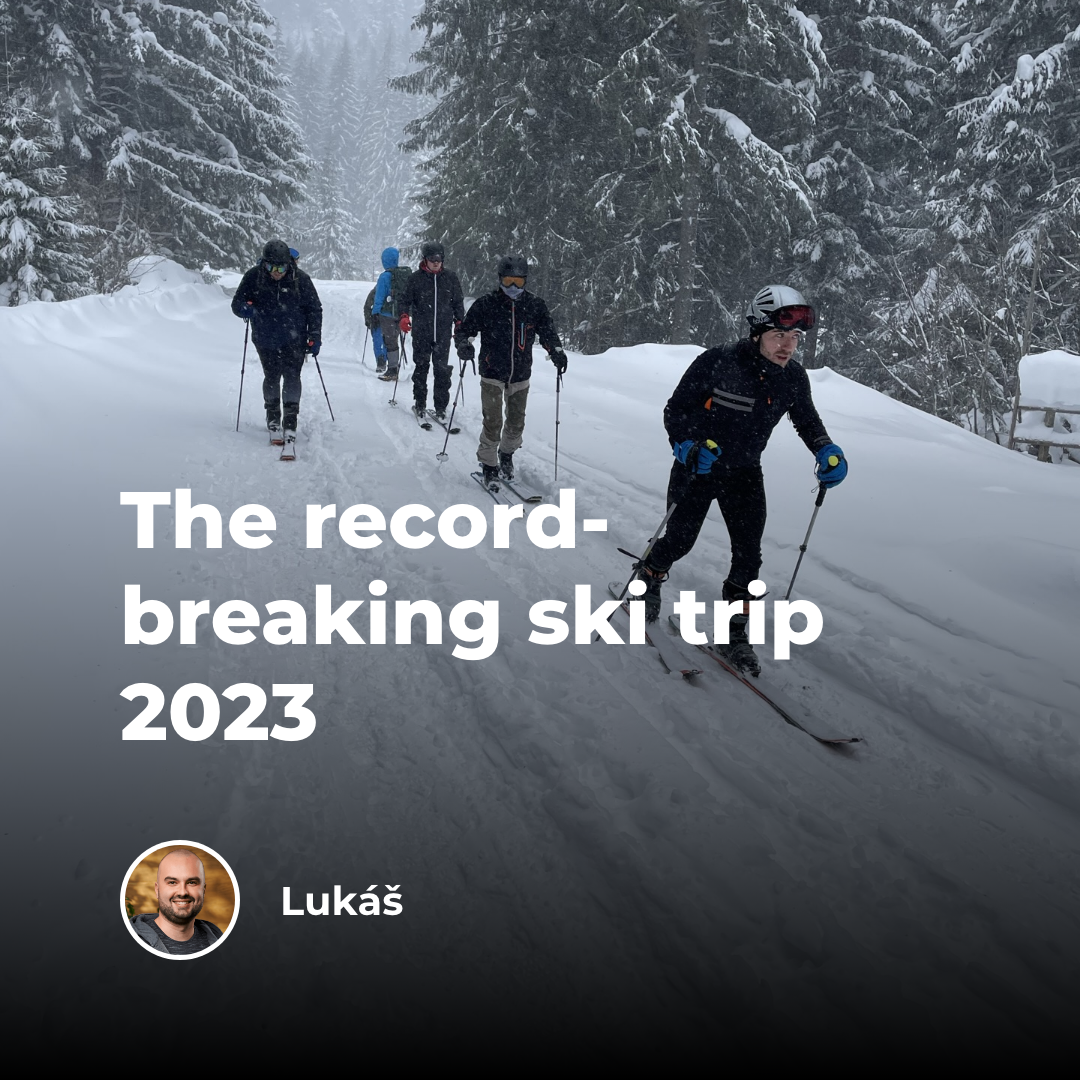 The Record-Breaking Ski Trip 2023
Why record-breaking? Because there was historically the biggest number of us, an extreme amount of snow has fallen and the journey home took some of us incredibly long because of the unkept roads. None of this, however, has deterred us from great fun and exceptional…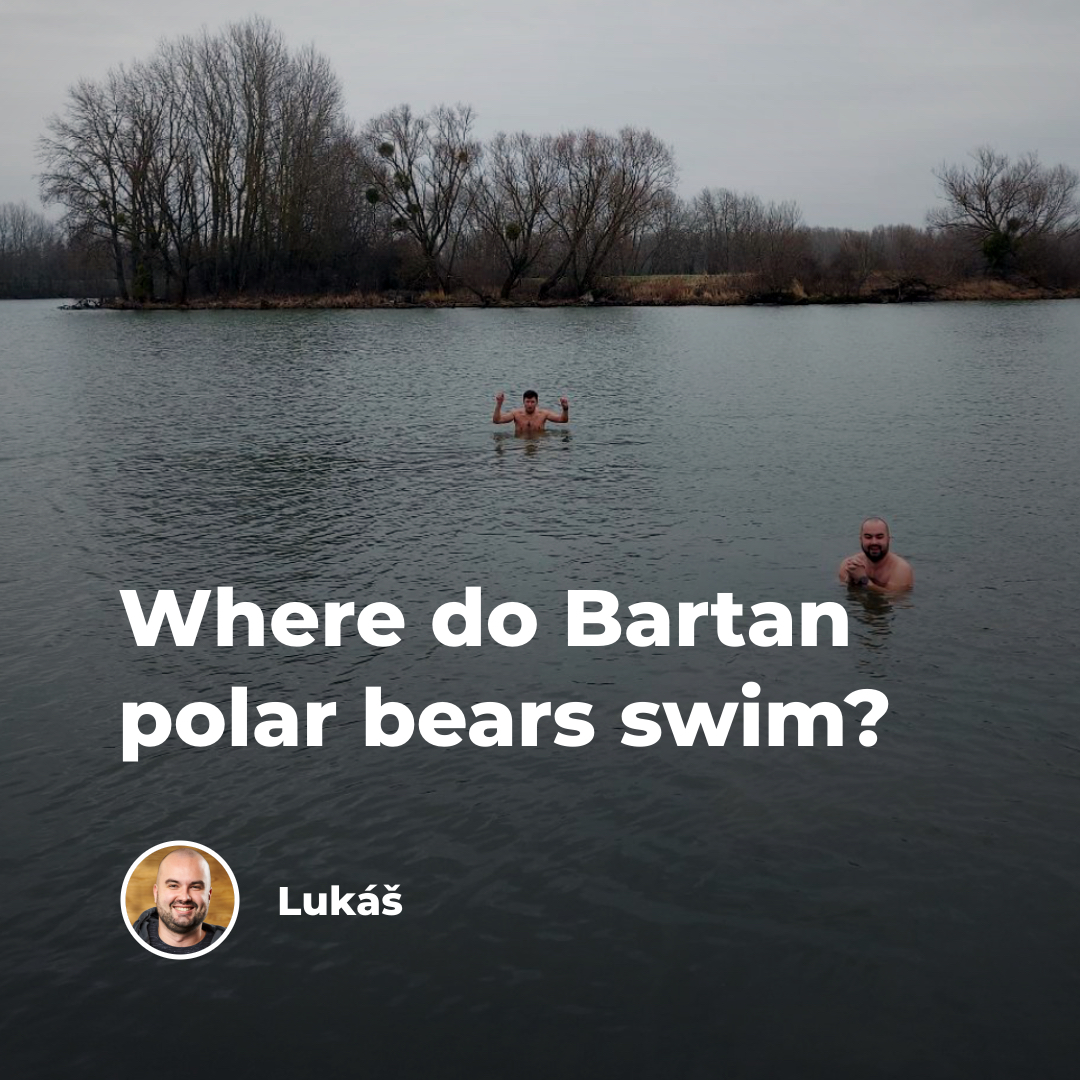 Where Do Bartan Polar Bears Swim?
In order to give proper work performance, we need to feel good at work and sometimes exchange the work for relaxation. For us, bartan polar bears, it all comes down to ice bathing during the winter months. How and why do we keep doing this…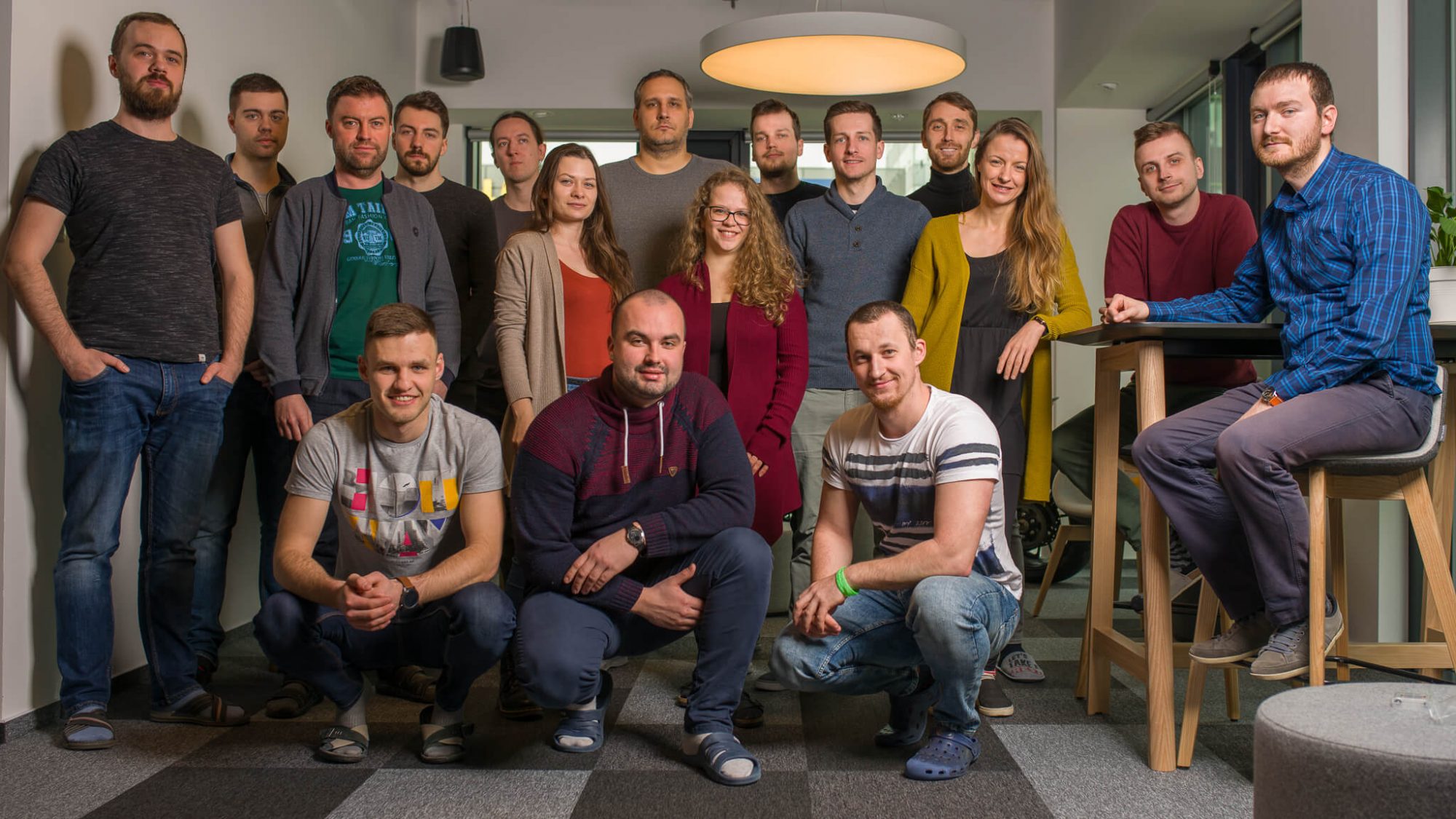 Cloud eHealth application with 13 years of collaboration
What is crossuite.com? Accredited information and reservation system for medical practices. Web app for doctors to manage their schedule, financial and medical records Web app for patients to book their treatments and consultations Complete patient management Straightforward financial reports and statistics Editorial System for creating…