When 10% of customers make up 90% of the total order volume
Who is SOS electronic?
Distributor of electronic components for industrial production. Since 2013, SOS electronic has been a member of the Conrad Group.
More than 25 years on the electronic components market
Direct presence in 7 countries
Communicates with customers in 7 languages (SK, CZ, HU, PL, RO, DE, EN)
Delivers products to more than 100 countries worldwideň
One backend – 7 domains, 7 languages, 7 different VATs, 7 formats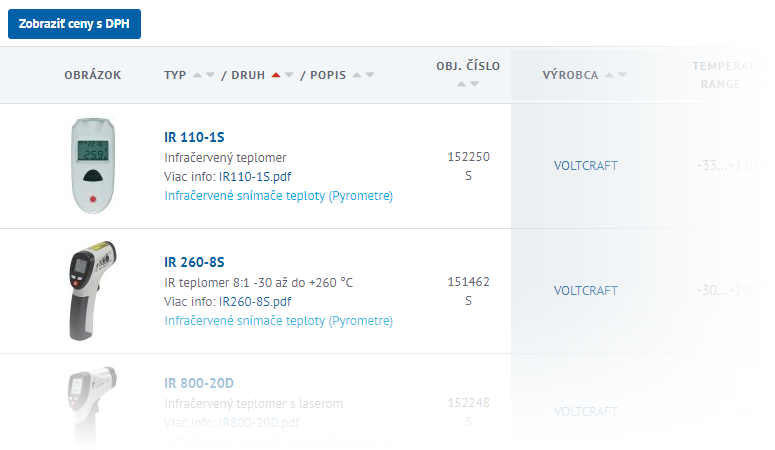 Interested in SOS electronic case study?