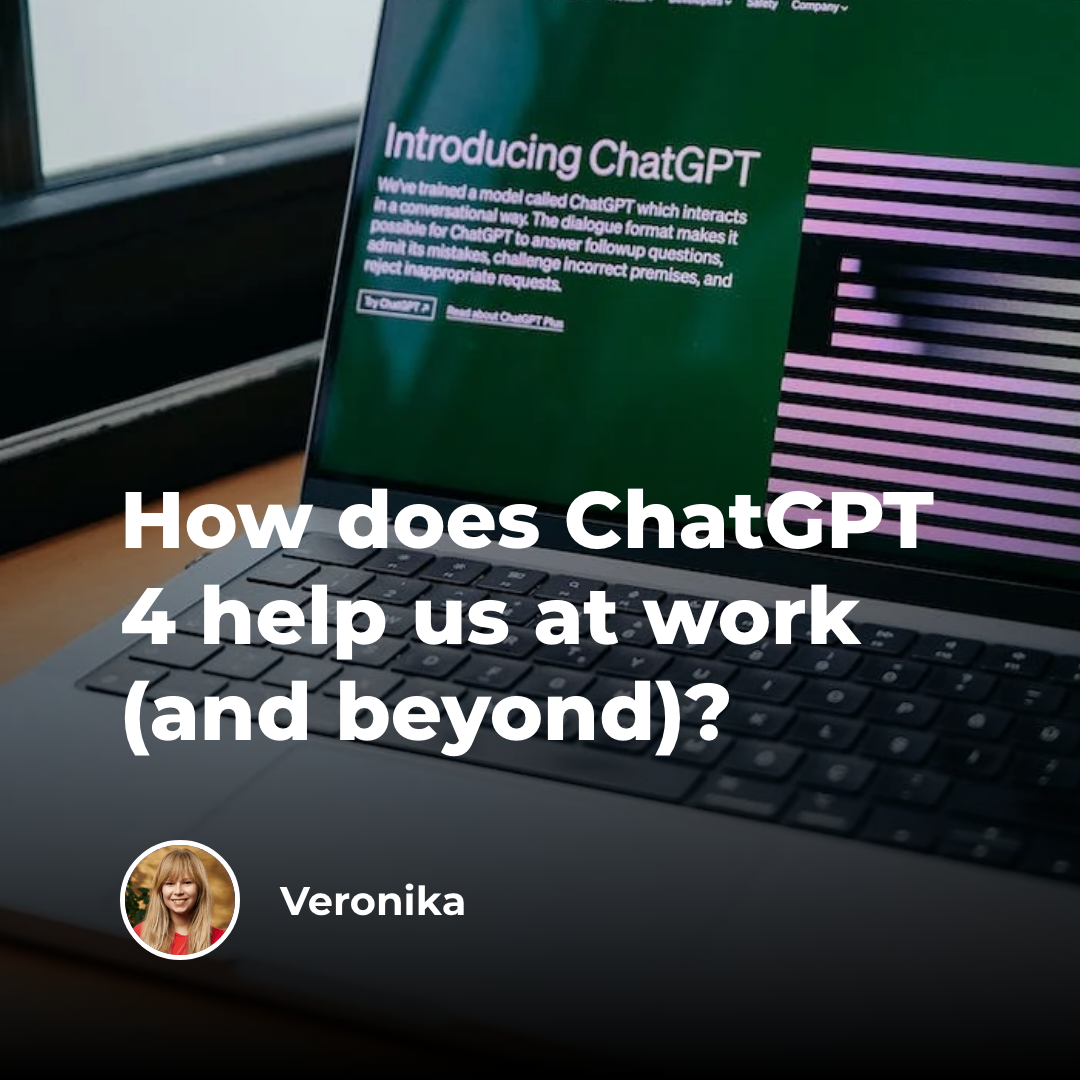 How does ChatGPT 4 help us at work (and beyond)?
When the ChatGPT craze started, we got scared for a little while. There were rumors that it could program, write articles, talk to customers or even paint. But then we tried it and realized the opposite. ChatGPT certainly won't replace us that soon. Instead, it…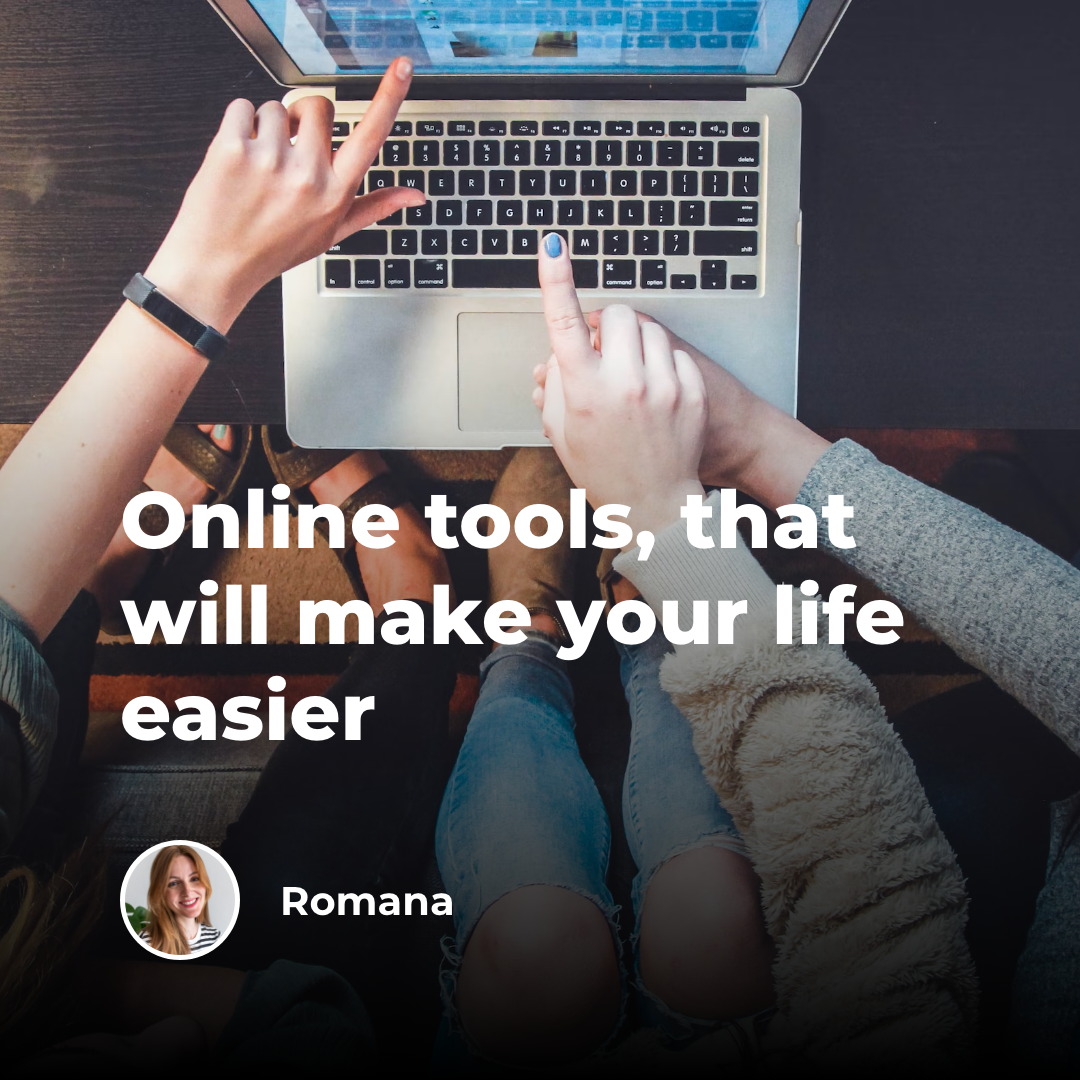 Online Tools That will Make Your Life Easier
There's some truth to the saying that time is money. It happens to all of us – we spend a lot more time on a simple task than we should. Sometimes this is due to lengthy googling, sometimes a lack of information. But there's a…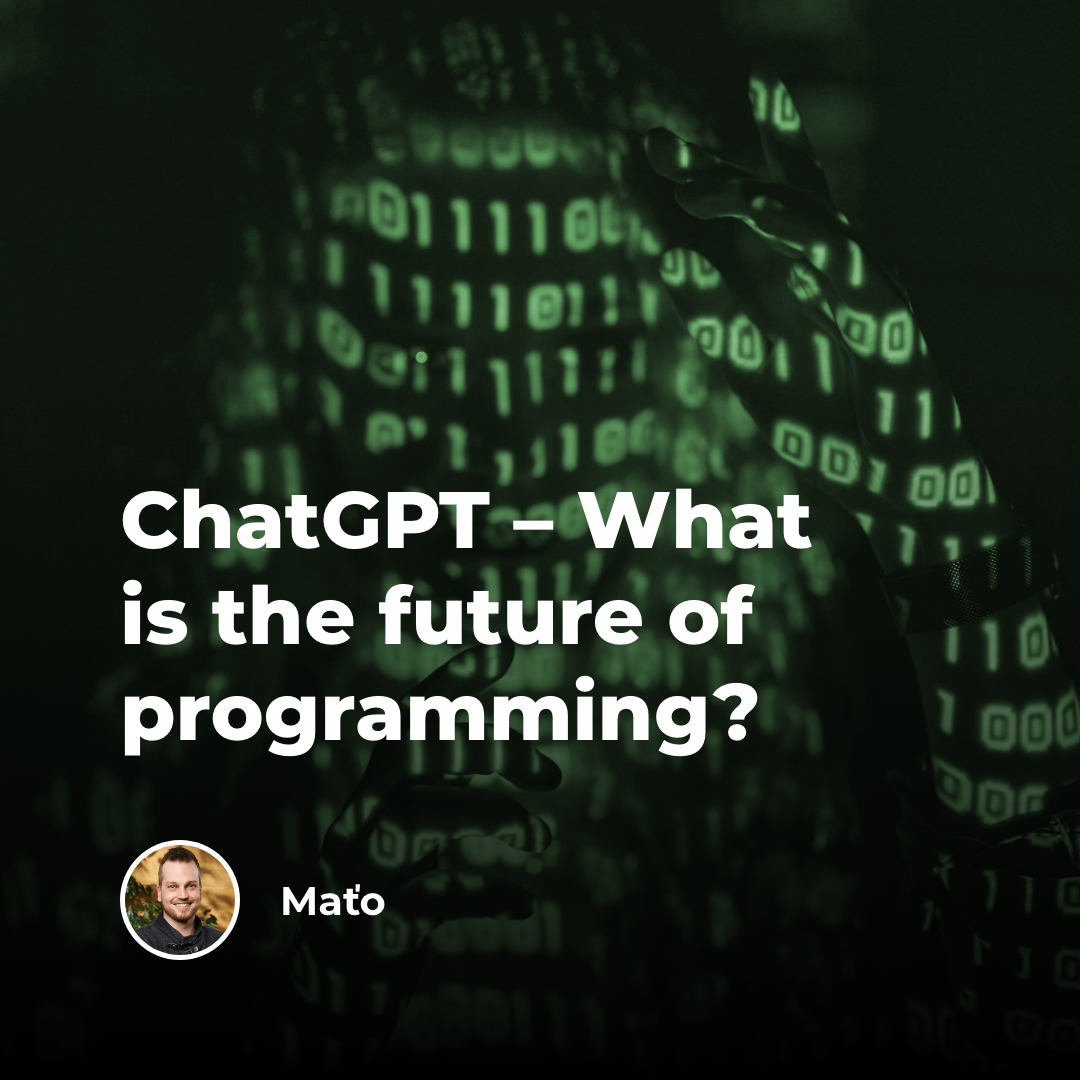 ChatGPT – What Is the Future of Programming?
On December 6th, Ady wrote to our company chat that he tried ChatGPT and that we should test it too, because it's super fun. The conversation below this message continues to this day. We had the AI program analogue clock, automated tests and render a…