New
Bodymovin or how to's of SVG animations on your web
In today's article, we'll introduce a plugin for Adobe After Effects, thanks to which we can relatively quickly and easily create engaging animations and take our website to the next level. Source: bart.sk But first, let's talk about the advantages and disadvantages of SVG animations….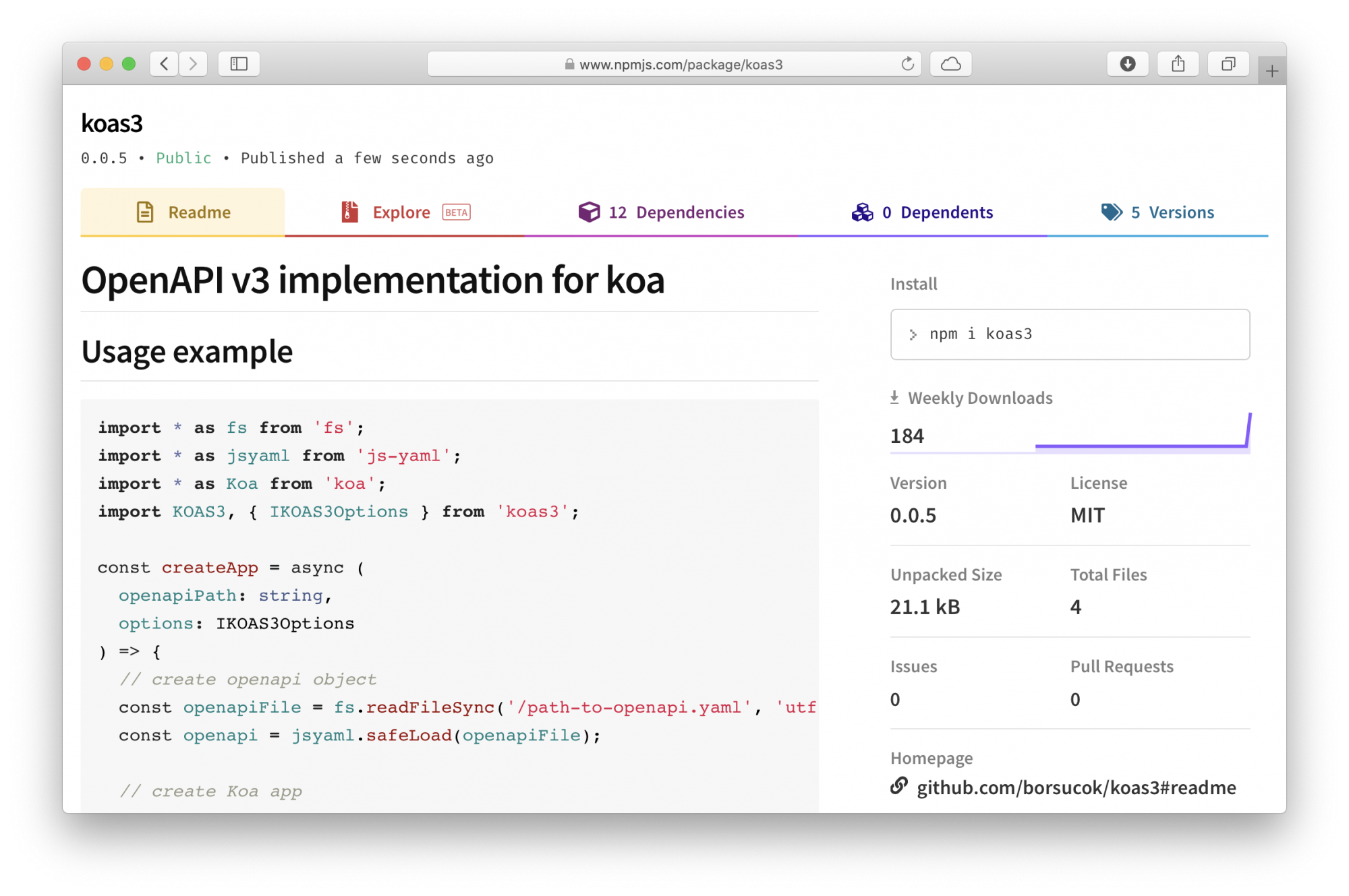 Koa + OAS3 = KOAS3
You know how it is. You're developing, you need a library, you open npmjs.com and you start searching. Millions of libraries. Each one does something, some do more, some less, some better, some worse. But each one fills the disk in the node_modules directory ?…
New
How do software tests save your money?
Application testing is still an unknown concept for many developers and companies. If you say testing, you usually mean "clicking" through it manually before delivery. This procedure fails if it's a regularly evolving system that is constantly expanding. New features can break the old ones,…
Články

Warning: count(): Parameter must be an array or an object that implements Countable in /data/c/e/ce2fb92b-7429-4823-9dc4-efdcf4050748/bart.sk/sub/blog/en/wp-content/themes/jevelin/inc/widgets/recent-posts/views/widget.php on line 24